What is WordPress?
WordPress powers nearly one-third of the world's websites, from small personal blogs to the complex sites of major corporations such as Sony, Time Inc., the New York Post, and NBC. WordPress is only one of the site builders and content management systems users can download and install for free, but it has unique features that make it the most popular content management system in use today.Although WordPress was originally designed to support blogging and related types of online publishing, it also powers a wide range of sites with other purposes. WordPress is used to run complex sites for large multinational corporations, manage small businesses, and create personal blogs. WordPress sites can contain full-service eCommerce stores, showcase a portfolio, or host a social network, group, or podcast.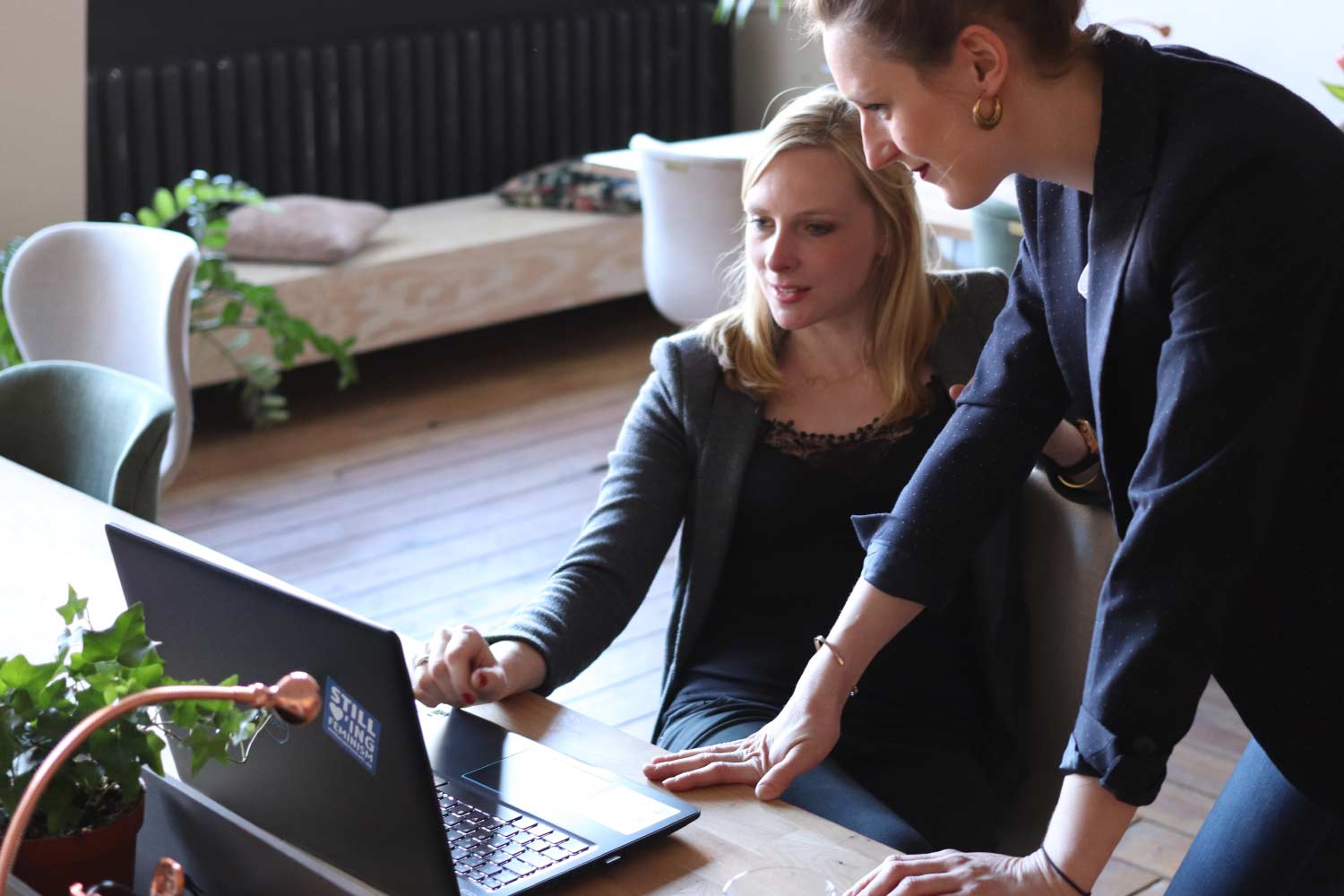 WordPress vs. the Competition
WordPress tops the list of the three most often used site building packages in the world, followed by Joomla and Drupal. All are free to download and use, all come with numerous add-ons for specialized functionality, and all can be customized to suit the needs of individual users.
But, both Joomla and Drupal require a certain level of technical know-how and familiarity with HTML CSS and the programming language PHP. WordPress allows experienced users to work at that level, too—but, unlike Joomla and Drupal, it also includes features for beginners, so that they can set up a site quickly with no knowledge of code or programming.